Bob Wilson at The Louvre – Life in Watermill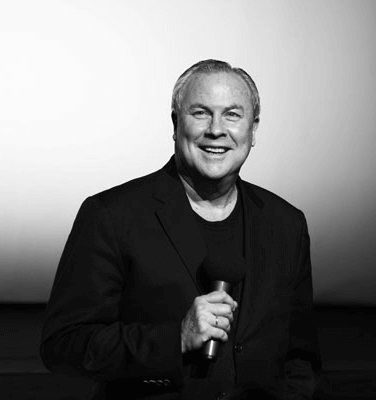 In 2013, Robert Wilson is the Louvre's Guest. He is Given carte blanche by Philippe Malgouyres curator of the Louvre Museum and Stéphane Malfettes, director of the museum's auditorium, for an exhibit : "Living Rooms". On this occasion, Calm has produced several short films following his work in preparation for the event. A great journey through Watermill, New Yor, his foundation and headquarters, also known as Wilsonia.
En 2013, Robet Wilson est le grand invité du Louvre. Une carte blanche lui est donnée par Philippe Malgouyres, conservateur du Musée du Louvre et Stéphane Malfettes, directeur de l'auditorium du Musée, pour une exposition/spectacle : "Living Rooms". A cette occasion, Calm a réalisé plusieurs films témoignant du travail préparatoire à ce grand évènement. Un joli voyage à Watermill, New York, sa fondation, véritable quartier général du Maître surnommé la Wilsonie.