Le jardin des délices à 360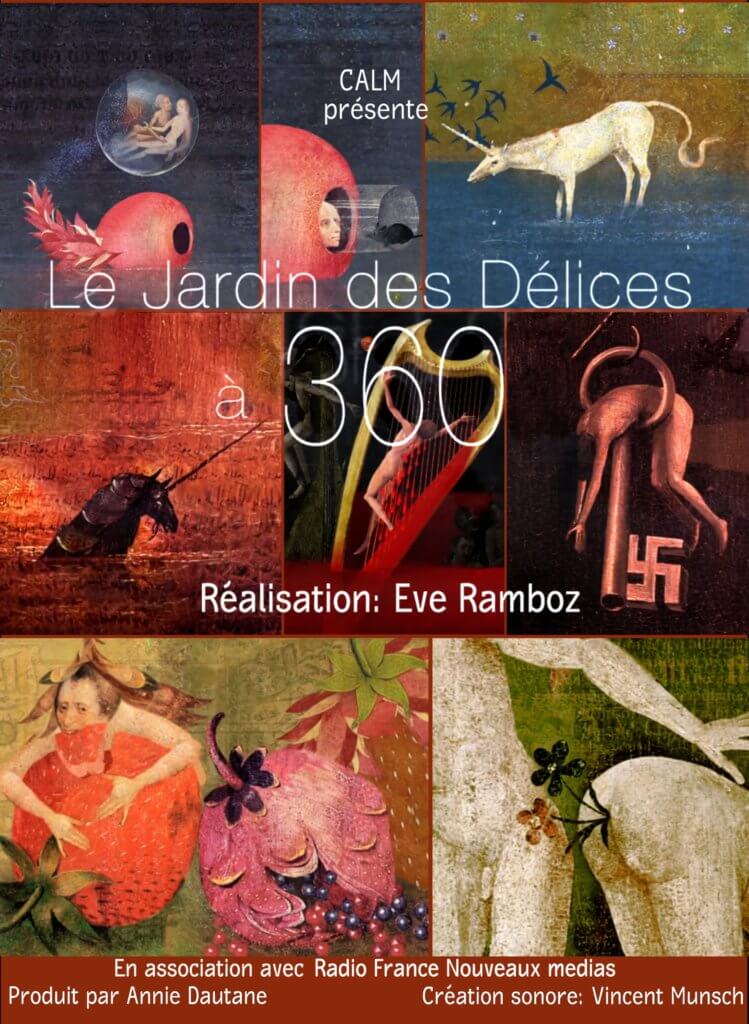 A audio and visual journey throught Jérôme Bosch's tryptique. Two readings for a common message : the overthrowing of the world.
Un voyage visuel et sonore au coeur du tryptique de Jérôme Bosch. Deux lectures pour un message commun : le renversement du monde.