MYLENE FARMER – Oui… Mais Non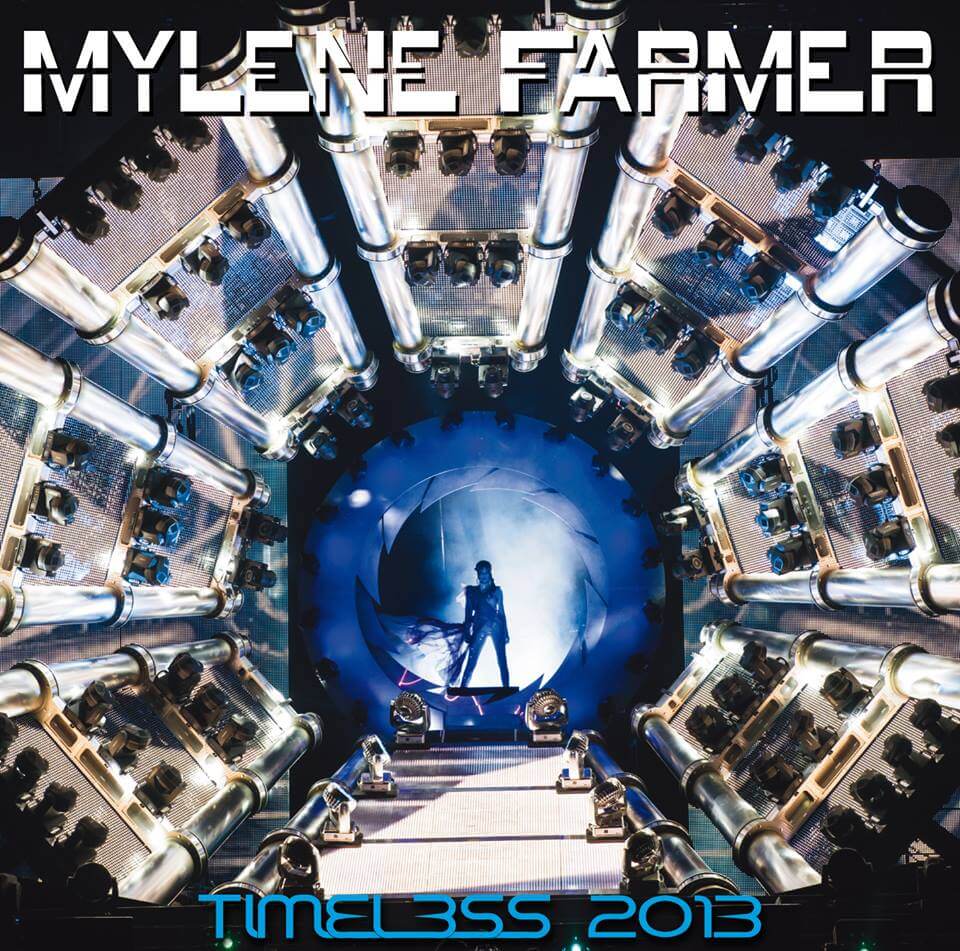 Photocopied dancers or the dance machine. Beside the scenic choregraphy around Mylène Farmer, a troop of dancers, backlight silhouettes, are joining the show synchronisedly. Progresively, the dancers multiplied infinitely, at each lights effects, similar to flashlights of a photocopy, across the screen.
Des danseurs Photocopiés ou La machine à danser. En parallèle de la chorégraphie scénique autour de Mylène Farmer, une troupe de danseurs, silhouettes en contre jour, se joint au show de manière synchronisée. Au fur et à mesure, ces danseurs se multiplient jusqu'à l'infini, à chaque fois qu'un effet de lumière, semblable au flash d'une photocopieuse, balaie les écrans.