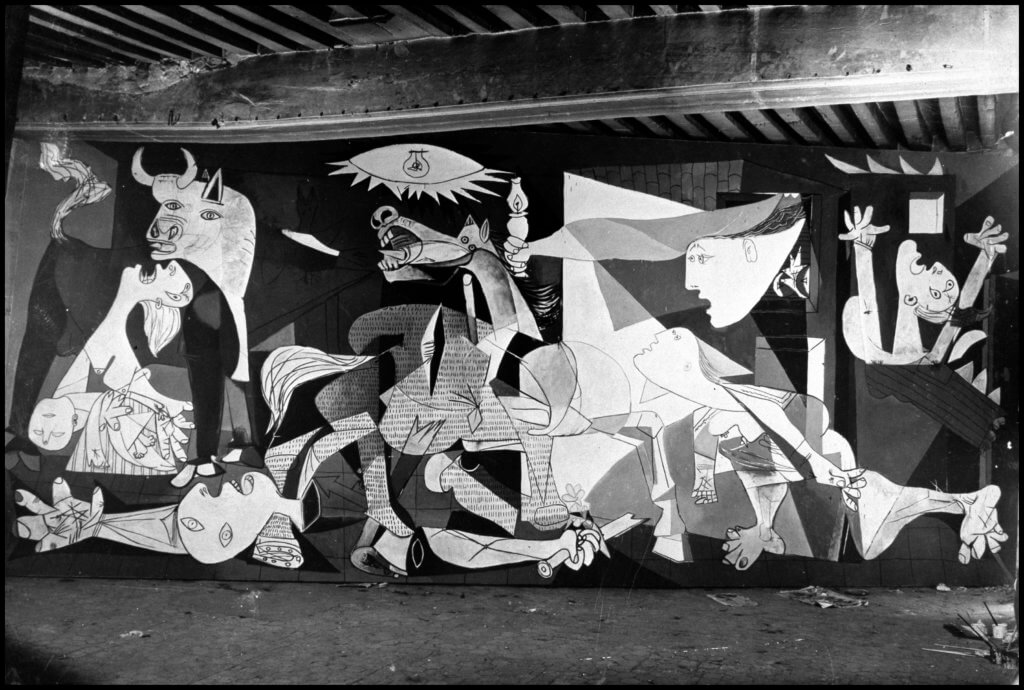 Connexions : Picasso – Poussin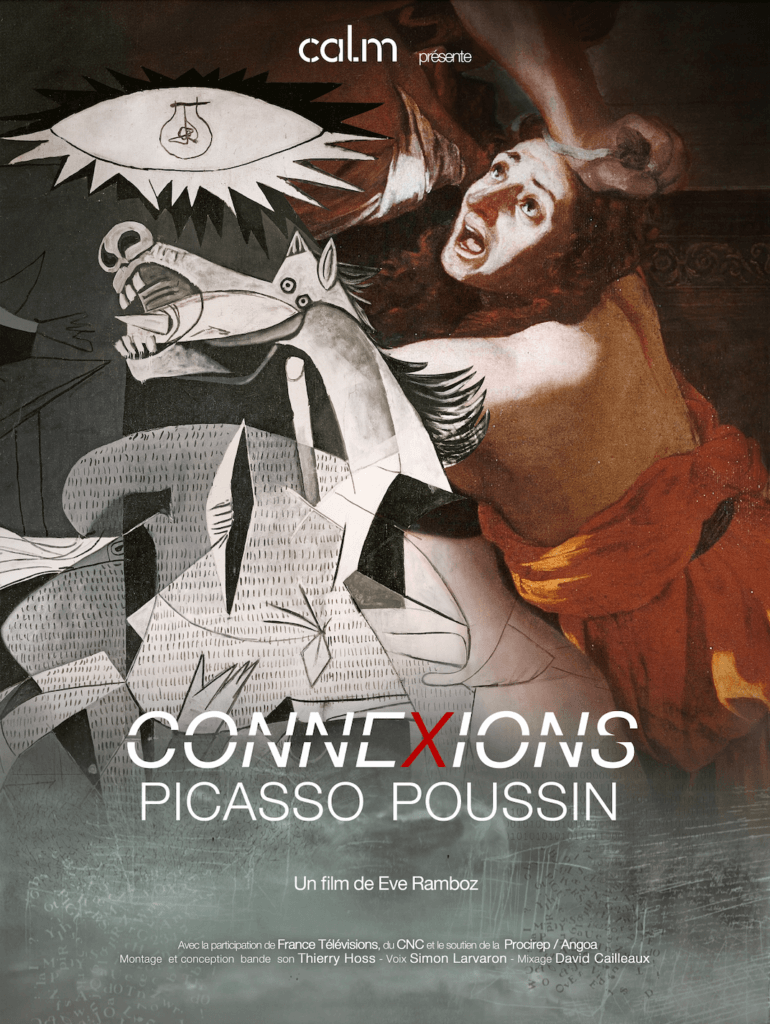 One, Pablo Picasso, is the undisputed master of cubism and modern art; the other, Nicolas Poussin, is the master of classicism. Two artists, two different styles but a common theme that runs through the history of men: terror. How to tell the terror? When Pablo Picasso decides to paint "Guernica", he becomes immersed in "The Massacre of the Innocents" by the French painter Nicolas Poussin, whose work he has always loved. Poussin gives a universal representation of the massacre inspired by a passage of the Gospel. Picasso will be inspired by it.
L'un, Pablo Picasso, est le maître incontesté du cubisme et de l'art moderne ; l'autre, Nicolas Poussin, est le maître du classicisme. Deux artistes, deux styles différents mais un thème commun qui traverse l'histoire des hommes : celui de la terreur. Comment raconter la terreur ? Lorsque Pablo Picasso décide de faire "Guernica", il s'imprègne du tableau du peintre français Nicolas Poussin dont il a toujours aimé le travail : "Le Massacre des Innocents". Poussin donne une représentation universelle du massacre inspirée d'un passage de l'Évangile. Picasso va s'en inspirer.