MYLENE FARMER – Désenchantée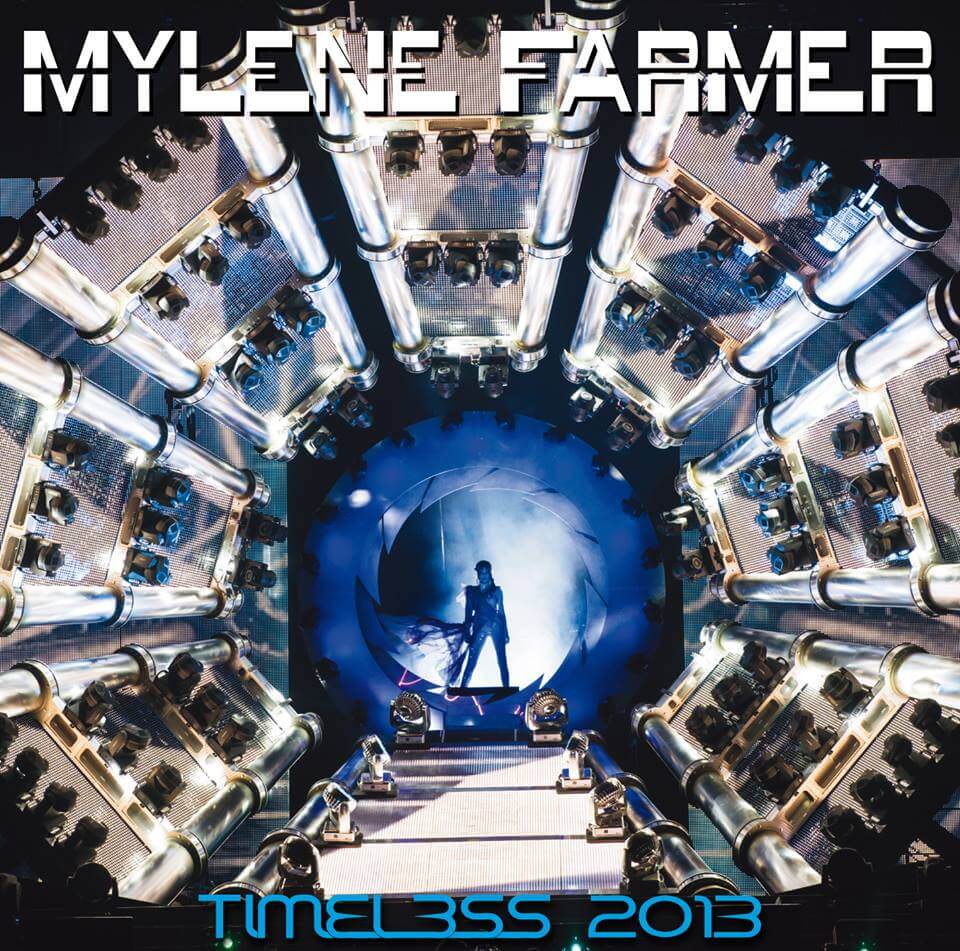 At night, a swarm of small blueish arachnides, before that the Queen, majestic spider, join them creating incrementaly infinite spiders webs in rosette shapes. Then the Queen challenge her army, deploying her universe, huge milennium planet.
Dans la nuit, une nuée de petites arachnides bleutées s'anime, avant que la Reine, arraignée majestueuse, ne les rejoigne, créant au fur et à mesure des toiles infinies en forme de rosaces. Puis la Reine défie son armée, déployant son univers, immense planète millénaire.