MYLENE FARMER – Je T'Aime Mélancolie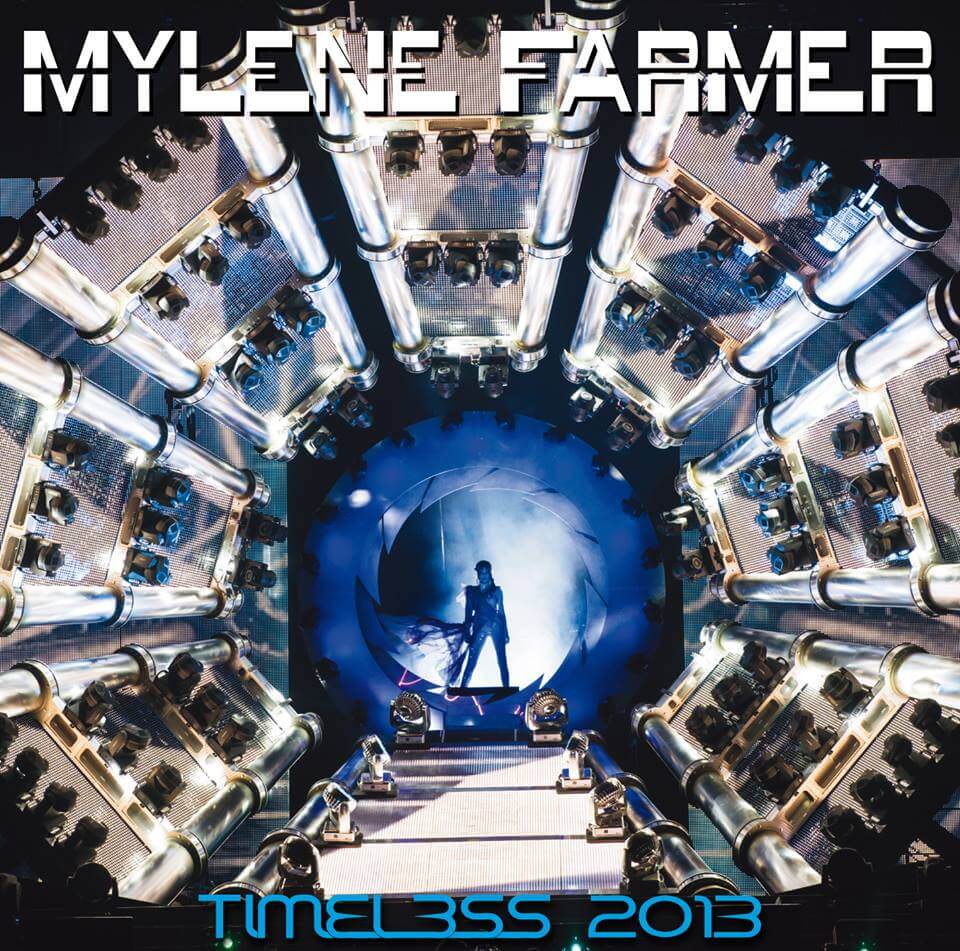 Thematic of the movie it's about man trapped in wheels of town, and it display a surrealistic universe where everything is mechanical, even human brain. Singular machines, unique beings, dance to the rythm of the song. Town and it's epileptics buildings launch and conclude the movie.
Le film a pour thématique l'homme pris dans les rouages de la ville, et met en scène un univers surréaliste où tout est mécanique, même le cerveau humain. Des machines singulières, êtres à part entière, dansent au rythme de la musique. La ville et ses buildings épileptiques inaugurent et concluent le film.