MYLENE FARMER – Slipping Away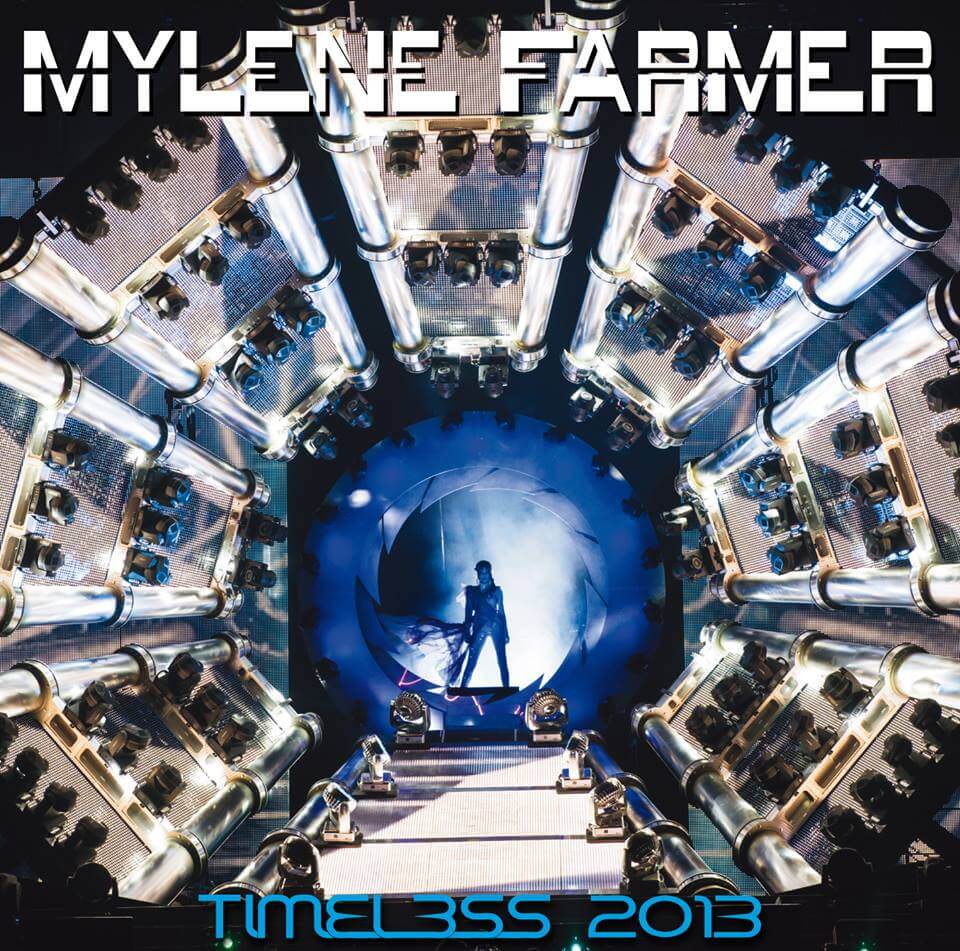 Une forme abstraite, constituée de facettes et de polygones, enveloppe peu à peu le visage de Moby. Son visage se déforme, se disloque puis se rassemble comme un puzzle à l'infini.
An abstract shape, made of different facets and polygons, wraping little by little Moby's face. His face deforme, break up then join together as an infinite puzzle.