MYLENE FARMER – Slipping Away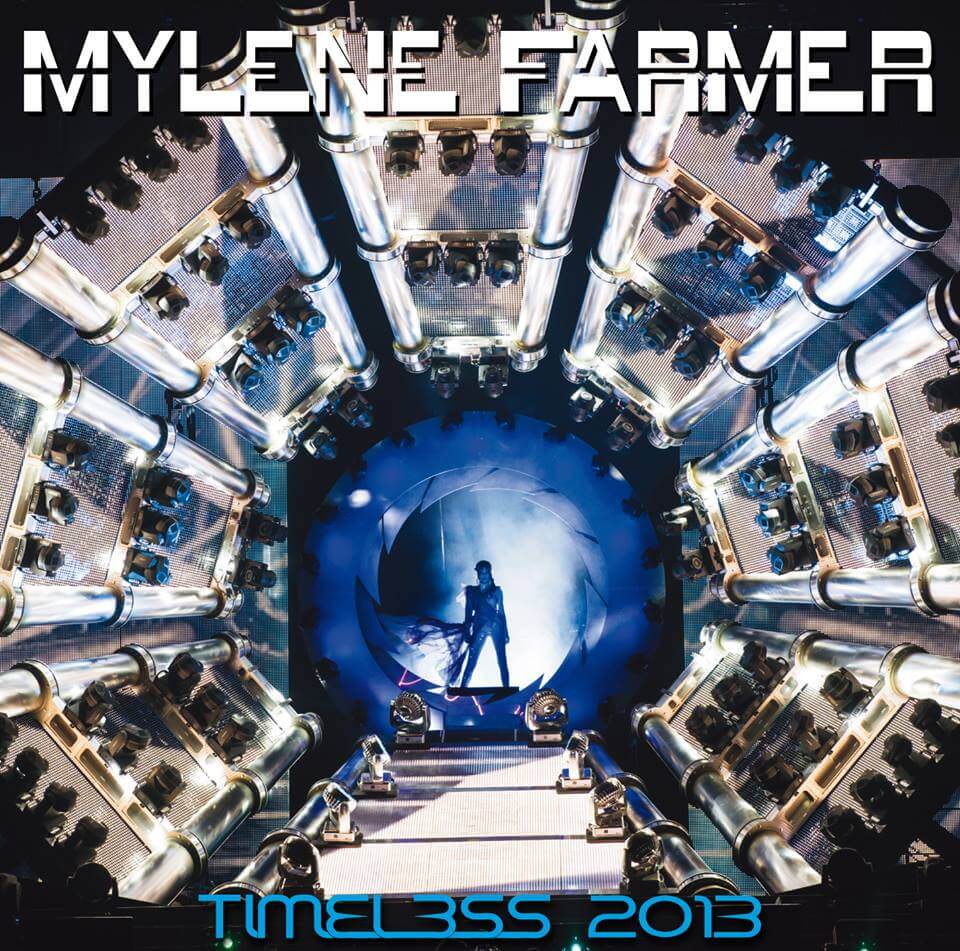 An abstract shape, made of different facets and polygons, wraping little by little Moby's face. His face deforme, break up then join together as an infinite puzzle.
Le film est un jeu de mise en abime autour du visage de Moby. Une forme abstraite déstructurée constituée de facettes et de polygones évolue comme une enveloppe autour du personnage. Moby apparaît à l'intérieur de cette forme, son visage se déforme, disparaît, se disloque puis se rassemble comme un puzzle à l'infini.